When it comes to trying to ease the pain and stiffness from arthritis, most of us...
We've all heard the saying, "you are what you eat" and to a certain extent that…
Let's face it, stress is a part of life. It has a constant presence in our…
During the summer where the days are longer and the sun is brighter, it can be…
Monday the 21st of June is what's known as the global MND Awareness Day. It is…
The Alzheimer's Society UK celebrates Cup Cake Day on - 17th of June. The focus...
Carers Week is an annual campaign, celebrated every June. It's here to help raise awareness of…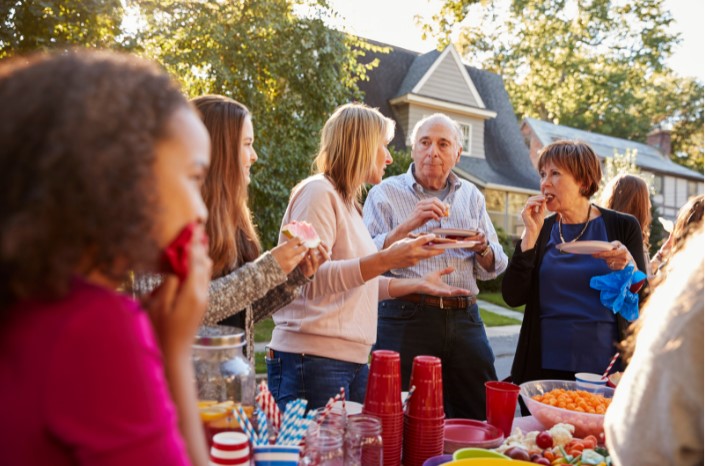 In the last year, we have all been through some difficult times. Many people feel that…
Thanks to COVID-19, we've needed to keep away from public spaces and not go out unless…
There are several reasons why people move to a vegan or vegetarian diet these days. One…